Just a little introduction for you all!
Picture: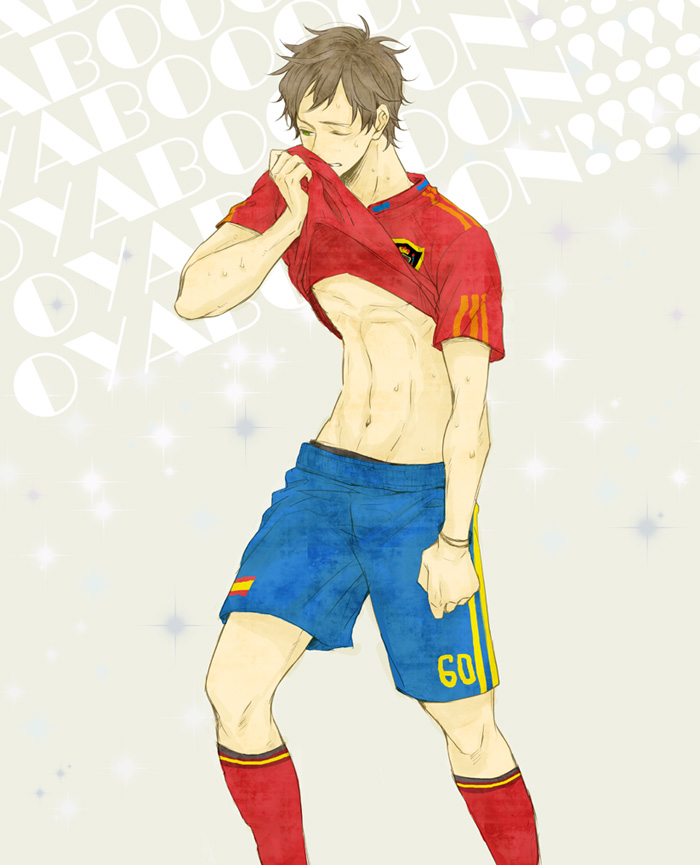 (You
know
you want it~)
Personal Info
Name: Cindy
Age: 17 (turning 18 soon)
Country You Represent: Spain
About Yourself: I live in Florida, United States. I'm new to RPing so I apologize in advance if I make mistakes! I'll definitely try my best though. I'm also nit-picky about grammar and syntax so you won't ever see butchering of the language from me (unless the character calls for it, of course). I also speak Spanish and can write in Spanish so I'll be using that in the RP for Spain at times (I'll put translations for the non-Spanish speakers up). I guess that's it from me! Hope to have fun with everyone!

Character Info
Name: Antonio F. Carriedo
Age: 25
Country: Spain